Monday, October 30, 2006
Takeshi Murata – Untitled (Silver)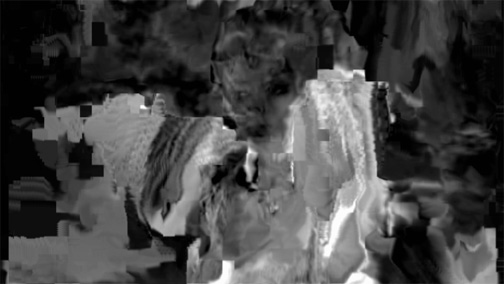 Nov 4th – Dec 3rd
Opening November 4th 8-10pm
Machine Project 1200 D North Alvarado Street, Los Angeles, CA 90026
Mario Bava's classic 1960 Italian horror film, Mask of Satan is deconstructed pixel by pixel in Takeshi Murata's hallucinatory new video, Untitled (Silver). Original soundtrack by Robert Beatty and Ellen Mollé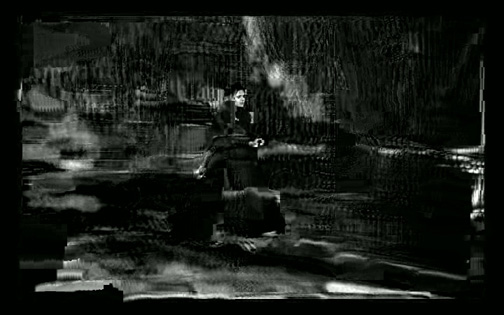 and…
November 4th 8-10pm
Echo Park Film Center 1200 North Alvarado Street, Los Angeles, CA 90026
Exquisite corpse comes alive 33 back-to-back one minute videos made by 33 artists, each using a different minute of Black Sabbath's album Master of Reality as a soundtrack. This 2006 video is the fourth in the series, all made
during the weeks leading to halloween. Organized by Christy Karacas and Luke Crotty in Brooklyn, NY.
In conjunction with the opening of Untitled (Silver) a video installation by Takeshi Murata at Machine Project (next door to EPFC)
Keep up with Machine Project
Sign up to stay informed about Machine Project!