Sunday, January 14, 2007
sewing electronics, ING, dorkbake, art faire
Vacation is over and we're going nuts.
1. Sewing and electronics are our most popular classes, so we figured if we put them together you'd love us twice us much.
sewing + conductive thread + leds = fun
2. The latest installment of ING's 8 part series on the colors of the rainbow happens this Saturday night (January 20th) at 8pm. Wear something or everything green. Green. Green. Green.
3. Dorkbake approaches. Registration open. Space limited.
4. We're getting ready to do a bunch of stuff at Art LA. We have a large space in the lobby and we're going a bit overboard on presenting many of our favorite machine projects from the past and future. For a rapidly changing list of what we're doing examine the link below
LONG LIST OF STUFF THAT MIGHT HAPPEN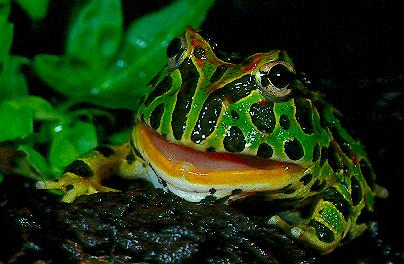 Keep up with Machine Project
Sign up to stay informed about Machine Project!