Monday, February 5, 2007
The hidden life of garbage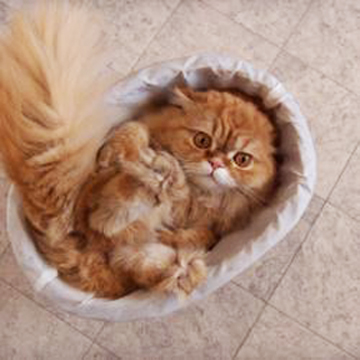 Friday March 16th, 8pm
Join us as author Heather Rogers reveals the hidden life of garbage. The talk based on her book, Gone Tomorrow: The Hidden Life of Garbage, will take us through the surprisingly brief history of the trash heap, as before mass production and mass marketing it would have been unthinkable to dispose of so much of what we produce so soon after it is produced. Other key terms for this talk include: rat-eating dog army, Rikers Island, exploding gases, Ladybird Johnson.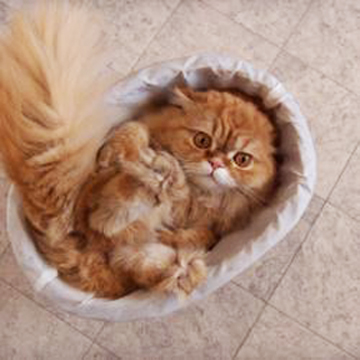 Keep up with Machine Project
Sign up to stay informed about Machine Project!