Wednesday, March 7, 2007
Cadillac Beach (Limited Edition)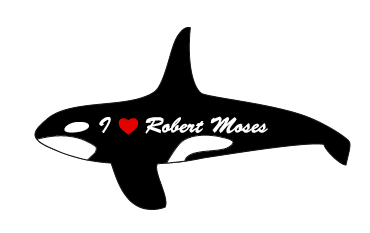 Opening Friday, March 30, 8pm
Showing Saturday, March 31 all day
Cadillac Beach (Limited Edition) is a musical installation consisting of manipulated whale recordings, custom built sound systems and three Cadillac Escalades. Nearby tiny seagulls sing out of used styrofoam coffee cups, transplanting an oceanic experience to the sidewalk and the gallery. A piece by Peter Segerstrom
Peter Segerstrom is a musician and artist who works in the realm of public, musical and media spaces to create things that play and make sound. Past works have included jamming clear channel radio stations with silence, building musical instruments out of excercise equipment and rapping in junior college. He currently lives and works in Rhode Island.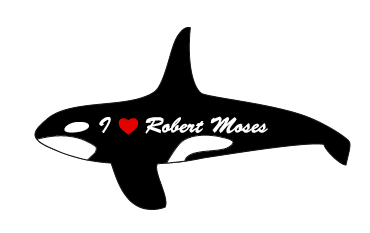 Keep up with Machine Project
Sign up to stay informed about Machine Project!