Tuesday, April 3, 2007
Circuit Bending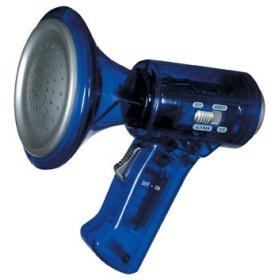 Circuit Bending with Phil Stearns
April 22nd
$95 materials included
Enrollment limited to 10
Phil Stearns will guide participants along in the circuit bending of a toy voice changer megaphone. They will create a feedback loop inside the device and discover various ways of mangling the circuitry to produce a whole range of outlandishly annoying sounds. Each participant will get their own mega phone toy, information on soldering and bending resources, and a hands-on experience of the bending process.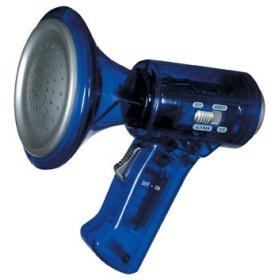 Keep up with Machine Project
Sign up to stay informed about Machine Project!