Wednesday, June 6, 2007
Charisma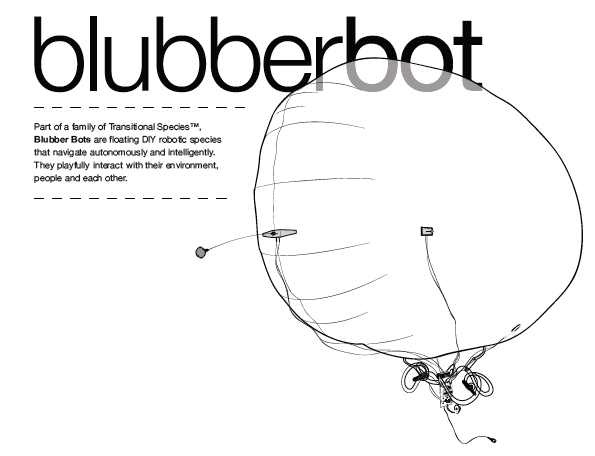 Charisma
by Kiyoshi Kurosawa
Charisma has been reviewed as "genuinely nutso" and "Princess Mononoke meets Kafka." Aaron Gach described it to us as "pretty bizarre in a good way" and "sort of David Lynch-ian." Free! Bring beer and snacks if you'd like.
screening @ 8pm
Friday June 8, 2007
Keep up with Machine Project
Sign up to stay informed about Machine Project!