Monday, October 8, 2007
Kamau Patton
Hi there,
We've been having a great time with Kamau Patton's show up in the gallery (mystical cubes! divine geometry! the solar system! sparklers!) so we're happy it's up for a few more weeks. Come by and see it! The gallery is open on weekends from 12-5pm, and weekdays by appointment, just call ahead.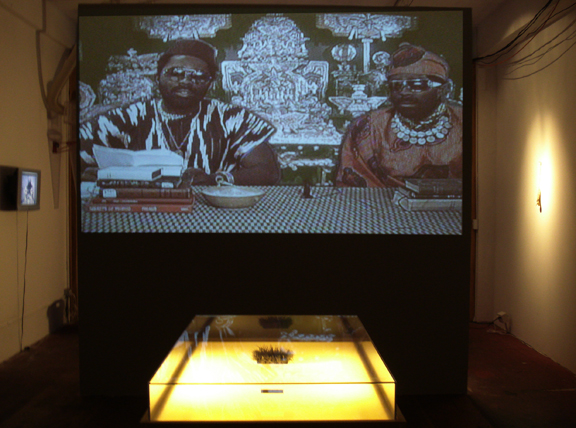 Keep up with Machine Project
Sign up to stay informed about Machine Project!