Sunday, May 6, 2007
Psychobotany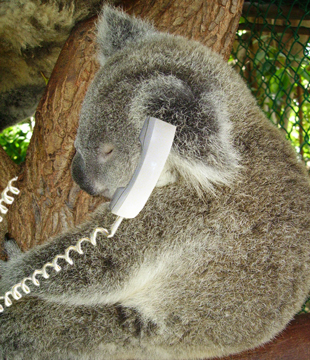 Psychobotany: Revolutionary Breakthroughs in Human/Plant Communication, curated by Aaron Gach.
May 12th – June 17th
Opening Saturday May 12th from 7-10pm
It is rumored that attendees may witness:
– documentation of collaborations between plants, dancers, and synthesizers in the 70s
– a plant alerting its owner of underwatering via telephone
– plants responsive to touch
– newsreporting by the Plant Media Network
– a potion corner
and participate in a social experiment that tests the collective impact of positive and negative thoughts on tomato plants.
Featuring the efforts of…
Sir Jagadis Chunder Bose
Botanicalls
Cleve Backster
Center for Tactical Magic
Peter Coffin
DARPA
Earth Films
Molly Frances
Marc Herbst
Denise King
John Lifton
Richard Lowenberg
Jim Wiseman
Tom Zahuranec
…plus Moses, the Druids, and More!
Druids may or may not be in attendance. All plants and humans welcome. More information is available at the psychobotany.com website.