Sunday, February 4, 2007
Valentines workshop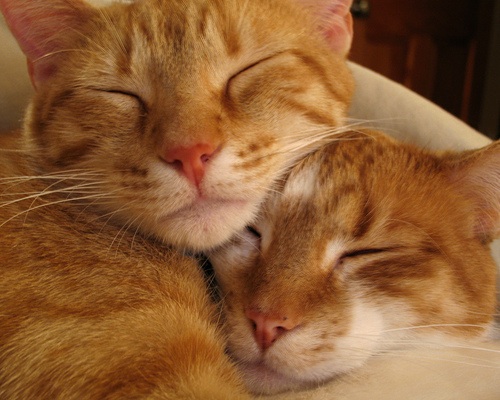 Feel the Love: A Valentine's pre-fix workshop (ooohhh yeeaahh) at Machine Project
Wednesday, February 14th, 2007
7-10pm
sorry sold out
Machine Project lovingly presents a Valentine's Evening workshop of intimate explorations, hosted by RoutesAndMethods and Adam Overton. This workshop is aimed at everyone – singles, couples, triples, tour groups, whatever you got. We'll be looking at the heart from a wide variety of angles – from the mechanical (rib cracking!) to the spiritual and the social. The Heart Chakra may or may not be mentioned.
And there will be food.
Lovers, friends and strangers are invited to touch, taste, look, listen, move and love their way to a more satisfying Valentine's Day this year through an assortment of carefully-crafted experiences and experiments presented by a panel of guest presenters.
Workshop Itinerary
Our Valentine's Evening workshop will include:
– meditations on the heart by yogini, occupational therapist and choreographer Camille Dieterle
– a touch and energetics primer (and performance) led by massage therapist and composer Adam Overton
– a rib-cracking CPR class for the broken-hearted, as well as a four-course dinner, with EMT, food-enthusiast and artist Michael Parker
– experiments in initimate movement with choreographer Hana van der Kolk
– investigations with the alien voice of an intimate gaze led by lover and anti-war-ior Marc Herbst
– a living soundtrack of duets for the evening, Our Breath Concrete, by yogi and new media artist Qusai Kathawala
– a closing conversation with healer and artist Sarah Cole
. . .
see a time-lapsed video montage of the night > here