Saturday, March 29, 2008
Image & Sound from the South Asian Diaspora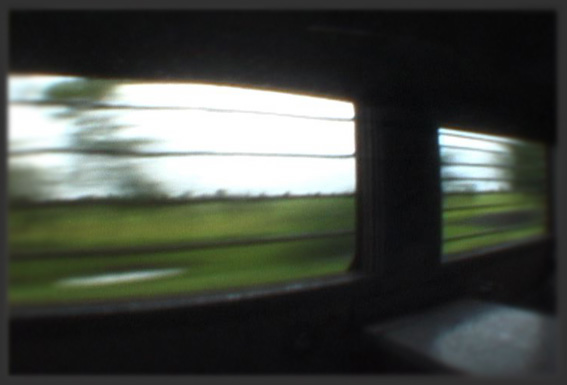 Sunday April 6, 2008 FREE 2pm
An afternoon of selected visual works integrating sound and image from South Asia and beyond.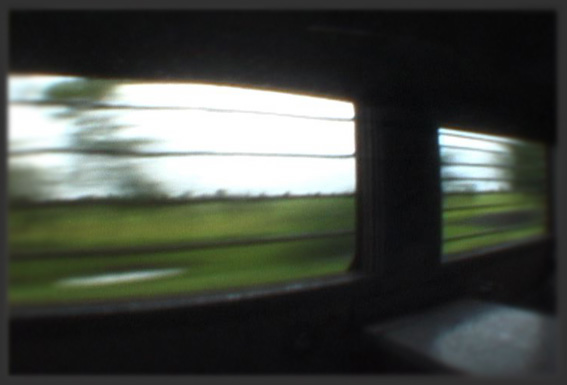 photo by Leena Pendharker
TABLACENTRIC is pleased to present a selection of films, short works and previews of Los Angeles based filmmakers and music composers. Featured artists include Qasim Naqvi, Nandita Kumar, Leena Pendharker, Tariq Tapa, Robin Sukhadia, Kari Seekins, Joel Crawford, and Anal Shah.
Filmmakers and composers will share their approaches to using sound and music to bring their vision to life.
Selected Works to be Screened (in order):

My Narmada Travels & Raspberry Magic (Discussion) – Leena Pendharker [:25]
Laxmi at the Gate – Anal Shah [:20]
The Guard – Tariq Tapa [:20]
Outsourced (Preview) – Rajal Pitroda (Distributor) [:10]
Watambi – Joel Crawford (Music by Qasim Naqvi and Robin Sukhadia) [:05]
Birth of Brainfly – Nandita Kumar (music by Kari Seekins) [:10]
Nitro Nirmala – Bandish Projekt [:05]
Kanizsa Hill – Evelyn Lee (music by Kari Seekins) [:08]
Short film by Krishnan Unnikrisnan [:10]
Keep up with Machine Project
Sign up to stay informed about Machine Project!