Tuesday, June 17, 2008
"Animal Mimicry and the Media of Reconnaissance"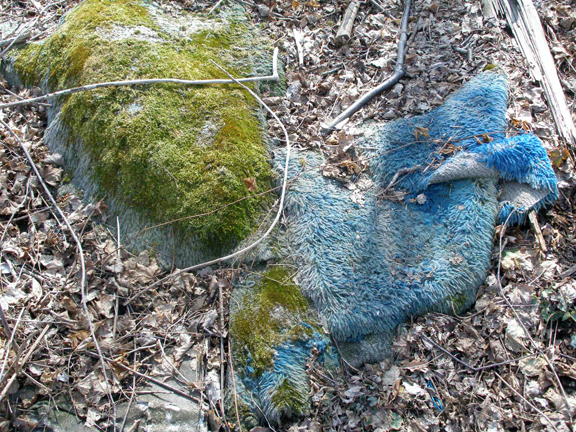 Artist Talk by Hanna Rose Shell
Saturday, June 28th, 2008
8pm
This event explores the "mixed-media" foundations of modern camouflage. Protective coloration in nature motivated Thayer's media experiments in science and illusion, concealment and revelation. Artist and historian Hanna Rose Shell focuses the story on artist, naturalist and media innovator Abbott Handerson Thayer (1854-1921). In 1896, he first articulated his laws of "obliterative coloration" and "disruptive patterning." Over the next fifteen years, Thayer attempted scientific proof of his laws through the production, dissemination, and demonstration of three-dimensional models and stencils. He incorporated media (including photographs, films, skins, textiles and paints) into interactive collages and installations. A science and practice of protective concealment was in the making. Come see!!
Hanna Rose Shell's talk is based on HIDE AND SEEK (Zone Books) a forthcoming book that examines how, why and to what effect camouflage emerged in the twentieth century. It was coined as a word and implemented as set of linked scientific theories, media practices and formulations of identity based on media interactivity and immersion into nature.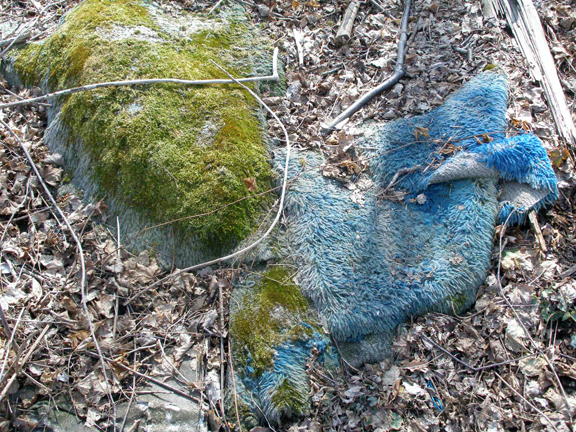 Keep up with Machine Project
Sign up to stay informed about Machine Project!