Monday, July 7, 2008
Unix for N00bz: How To Access Your Data From Anywhere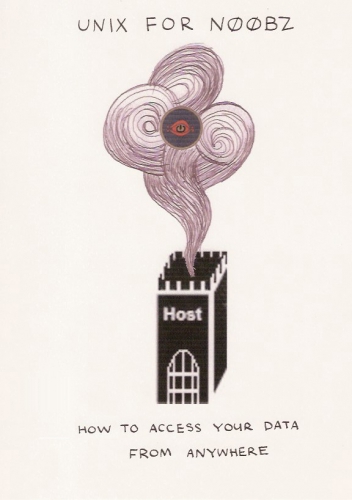 Members – $35
Non-members – $45
Instructor: Ryan O'Toole (rotoole AT gmail DOT com)
Date: Tuesday, July 22nd @ 7:30 – midnight
Description
Learn how to recycle or re-purpose your hardware to setup Network Access Storage (NAS) at home. NAS enables the sharing of large amounts of data across your home network via SAMBA and over the Internet via SSH, FTP, & HTTP (web pages). Useful know-how for home publishers, artists, musicians, or digital tinkerers who need an inexpensive online data platform to store files such as web pages, music, documents, archives, recordings, applications, or other projects, and without the hassles imposed by web hosting companies. Hassles such as file size limits, file type limits, price, and control.
Structure
Since we are asking you to bring your own equipment to work with, the class will be structured into two parts:
First, a lecture covering the high level topics involved in setting up NAS at home and online. We'll discuss the structure of the Internet, routers, IP addresses, DNS, dynamic DNS, and how you can configure many different kinds of computer systems to run the necessary services for access. There are some limitations however, and we'll discuss those too.
Second, we'll break into groups to work with the equipment you've brought. We'll be setting up everything we've just discussed on the machine network and making a plan for what you'd need to do at home to get it working.
What To Bring
There are several paths here depending on what equipment you have. If you bring in a Windows PC we'll be formatting it and installing the new release of the Ubuntu Linux operating system (don't worry it's lovely). If you bring in an oooold mac we'll do the same. If you bring in a more recent Mac we can configure it to run the services using OSX. If you bring an OpenWRT or DD-WRT compatible router w/ a USB port we'll cover how to flash it an open source OS and configure it to act as a NAS. See below for more details. If you have questions about the usability of your equipment email the instructor at rotoole@gmail.com (rotoole AT gmail DOT com) before enrolling.
PC/Mac:
working computer w/ CDROM. No scrap heaps.
monitor
keyboard & mouse
ethernet cable
OpenWRT/DD-WRT Router:
Purchase this brand/model of router. Alternately, find one from this list with a USB port. Note: you are responsible for getting the right piece of hardware here. E-mail the instructor for advice before purchasing.
USB attached storage (hard drive, or stick)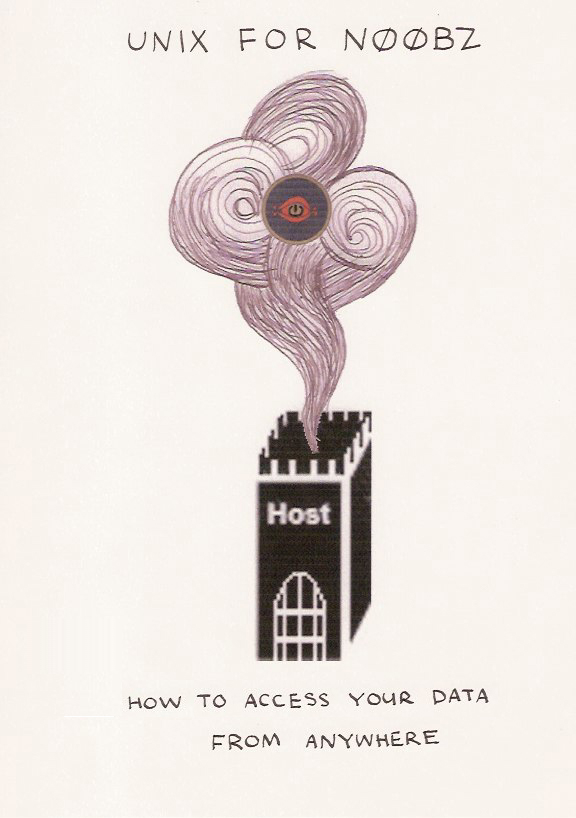 Keep up with Machine Project
Sign up to stay informed about Machine Project!