Friday, July 18, 2008
Poetry Boat Preview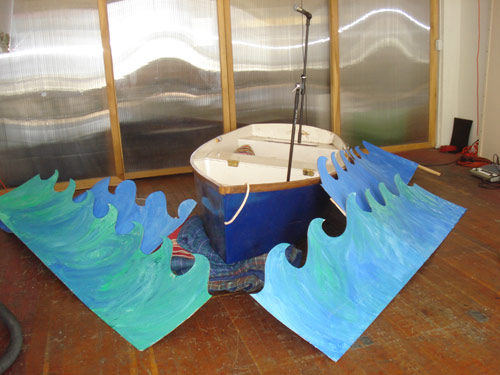 Before they set sail this weekend for the GLOW Festival in Santa Monica, our three favorite poet/sailors Joshua Beckman, Noelle Kocot, and Anthony McCann will be giving a reading at Machine this Friday night at 8pm.
This event will also feature the triumphant return of the good ship Rib Eye 2, which last docked at Machine for our leap day pirate music show, genuine fake waves, and generous rations of rum for all.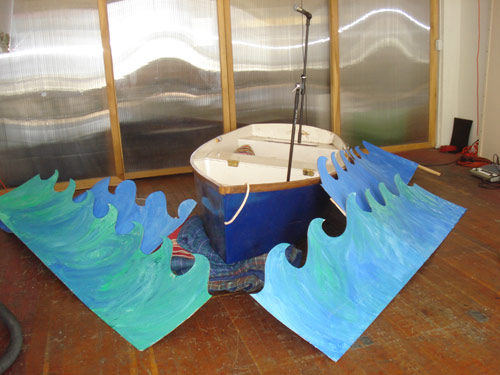 Keep up with Machine Project
Sign up to stay informed about Machine Project!