Tuesday, February 17, 2009
WFMU Saturday night + Emily Lacy's residency continues
WFMU from New York will be broadcasting from Machine Project on Saturday night from 6pm-9pm (details here!) in conjunction with Emily Lacy's continuing month-long residency, called Myriad.
Ongoing residency performances include streetside serenading from above, performances throughout the day and night at random times from Machine's storefront window, and a streaming online radio broadcast.
Full details about all these things and more, here:
-> http://www.m.loc/engine/myriad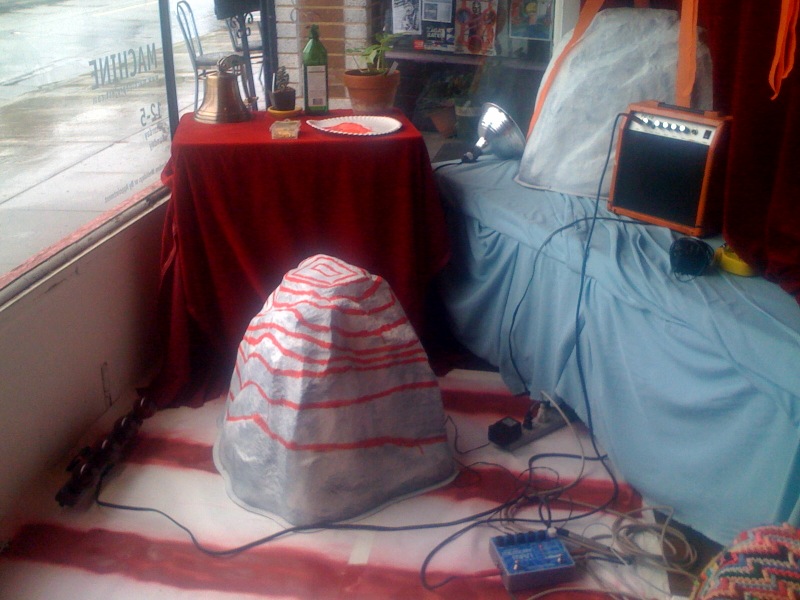 Keep up with Machine Project
Sign up to stay informed about Machine Project!