Tuesday, April 21, 2009
Last week of the forest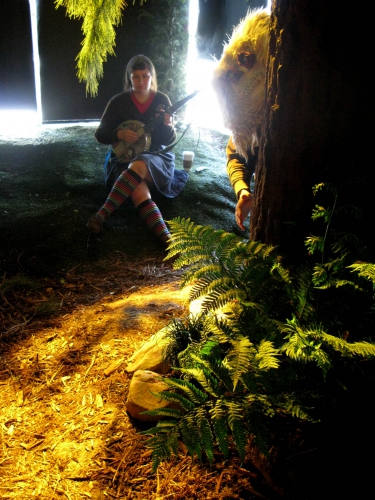 Our whirlwind series of forest activities draws to a close this week. We will be open from 11am until 6pm until Friday April 24th in case you haven't yet visited, and please join us this Thursday evening April 23rd for the last show – a reading by our beloved Poet friend Joshua Beckman. Due to demand for this event we have added a second show at 10pm, which you can RSVP for here.
THIS JUST IN! **Just added!! Third Joshua Beckman reading: 11pm tonight**
In other news (thanks to the Getty Foundation) we have a paid internship this summer for a current college student of African-American, Asian, Latino/Hispanic, Native American, or Pacific Islander descent. Read more about the requirements, job duties and how to apply here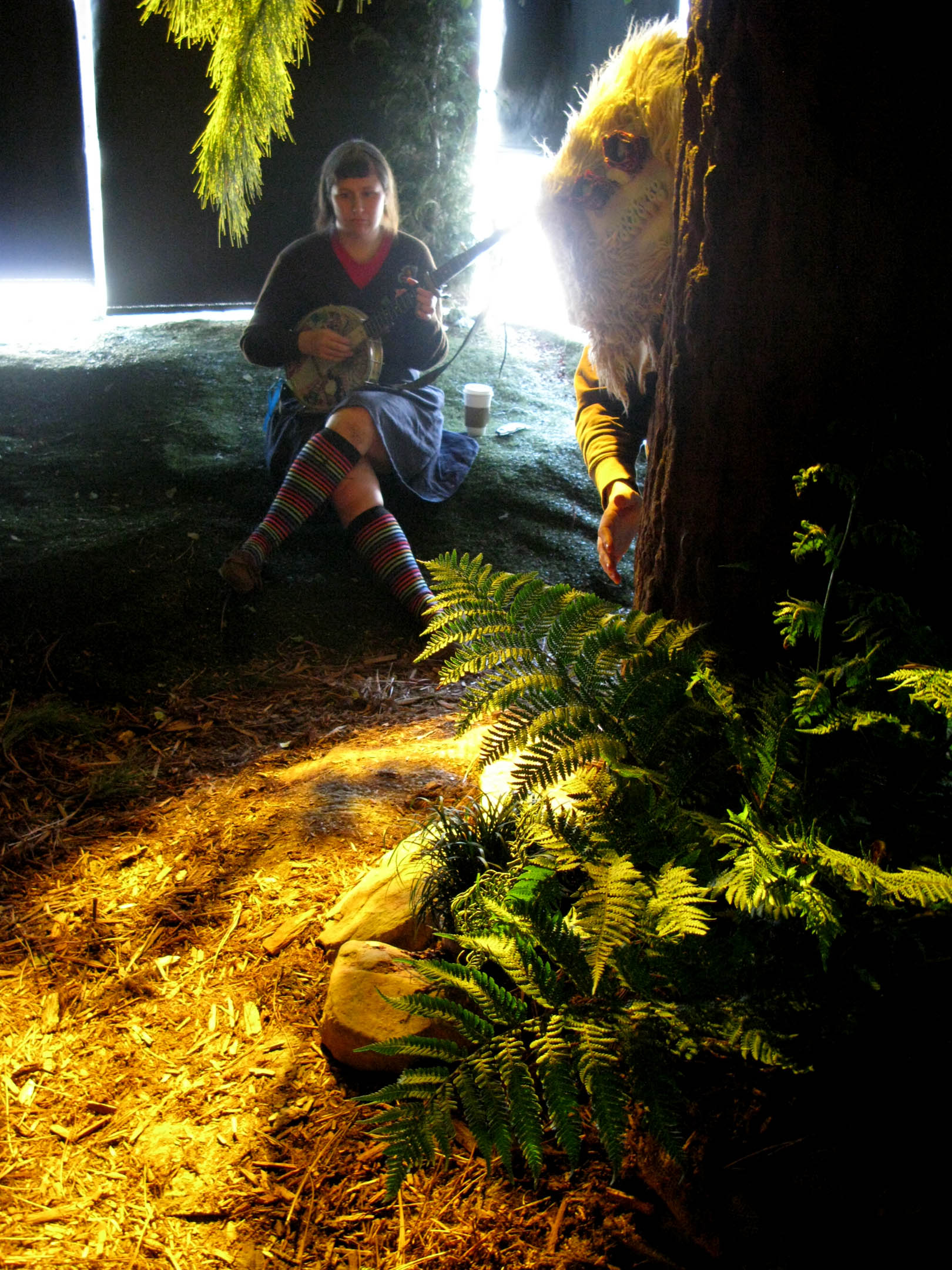 Keep up with Machine Project
Sign up to stay informed about Machine Project!