Wednesday, October 14, 2009
fungi on Saturday, flatlands on Sunday
Please join us on Saturday, October 17th, 2009 at 8pm to welcome back artist Phil Ross for a presentation on his newest projects, which include growing a building out of living fungus, a trilogy of documentary videos on microorganisms, and a garden folly classroom for the Oxbow High school in Napa. Topics discussed will include the process by which he is making his fungus building, his ideas on gardening, and the philosophic implications of microscopy.
More info here:
-> http://www.m.loc/engine/go/philross09
And actually, maybe you should just hang out and make a weekend of it, because on Sunday October 18th, 2009 at 8pm, Sam Gould is giving a talk called "Flatlands: Non-Hierarchical Space and its Uses" on the topic of, well, here, read this:
-> http://www.m.loc/engine/go/samgould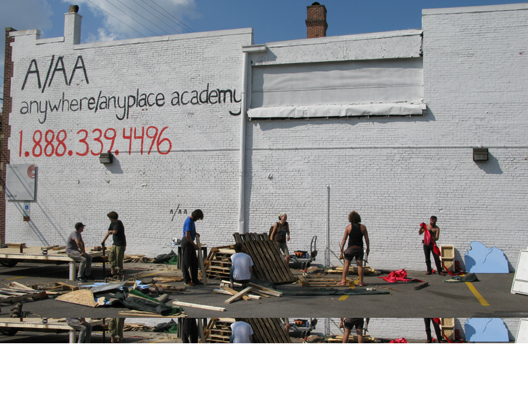 Keep up with Machine Project
Sign up to stay informed about Machine Project!