Tuesday, November 24, 2009
Tranimal Drag Make-up Workshop
On the Monday after Thanksgiving (Nov 30th) please join us for a drag make-up workshop presented by Saskia Wilson-Brown and Austin Young, with Fade-Dra and Squeaky Blonde.
Monday, November 30th, 2009
7:00PM – 9:00PM
Workshop Admission:
$8.00 for materials (first come first served, the night of the event)
Bring some clothes to sacrifice!
-> www.m.loc/engine/go/tranimal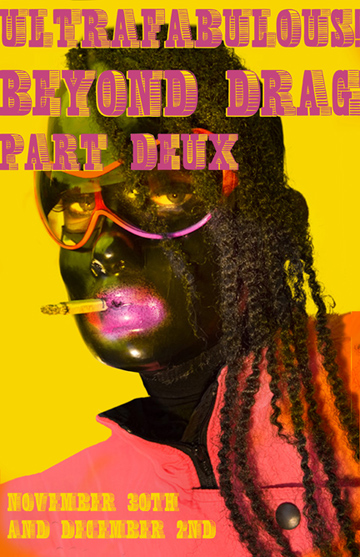 Keep up with Machine Project
Sign up to stay informed about Machine Project!