Sunday, May 23, 2010
Helicopter at the Hammer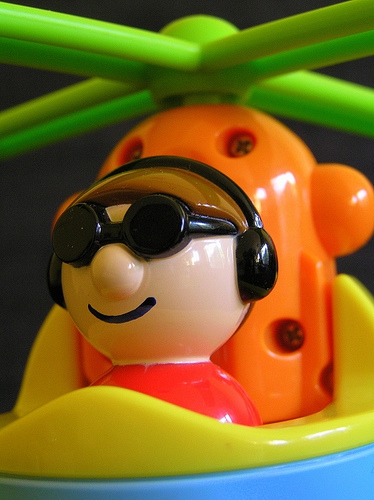 Hammer Museum Public Areas
Sunday, May 23, 2010
11 to 5pm
---
HELICOPTER will be performing incidental music in the courtyard, lobby, and terraces of the Hammer Museum.
---
HELICOPTER is Jon Armstrong, Brendan Carn, Rory Cowal, and Brandon Sherman. Through improvised music, HELICOPTER seeks to create a spontaneous musical narrative and complete composition in each performance. Drawing from backgrounds in jazz, classical, world, and experimental music, the members of HELICOPTER each bring a distinct and essential component of the conversation, creating a musical experience that is greater than the sum of its parts.
Keep up with Machine Project
Sign up to stay informed about Machine Project!