Monday, July 5, 2010
The Bass stands alone at the Hammer, and new classes at Machine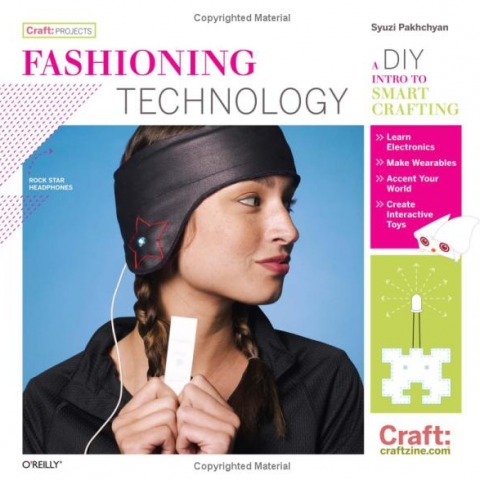 Little William Theater
Saturday July 10, 2010
1-4pm
Join Brendan Carn this Saturday at the Hammer for short, improvised pieces for solo Contrabass. The music he generates will be spontaneously composed, and based on the audience, atmosphere, and physical space of the coat room.
Keep up to date on current goings-on at the Hammer, and see a picture of the actual Brendan Carn, here:
---
Then at Machine this month, we have all new classes in Green Screen visual effects, Information Design, Typography, and one old favorite, Processing.
-> New Classes