Monday, May 10, 2010
This weekend: Carmina Escobar's The CAVE, and FERMENT[cheese] at Machine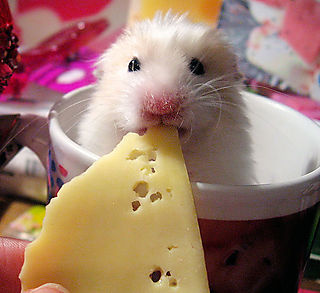 Please join us at Machine on Saturday, May 15th at 8pm for The CAVE by Carmina Escobar, a performance for solo voice, objects and electronics.
---
Our cheese event is officially SOLD OUT, but you can email machine@machineproject.com to get on the waitlist. We're planning an encore cheesefest for the Fall since this was so popular — you can email us to waitlist for that in advance too.
By the way, Machine Project Members get advanced notice of all sure-to-be-sold-out events — to get on the Beloved Machine Members advanced mailing list, become a member today.
---