Tuesday, May 17, 2011
Sounds From Around the Home: A hands-on workshop (kids welcome)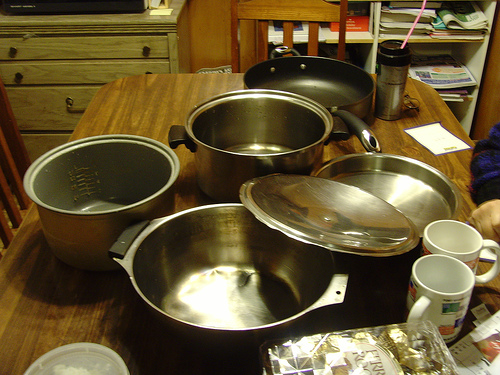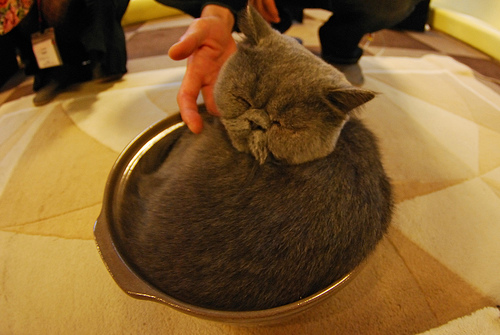 Rick Potts will be teaching an afternoon workshop called Sounds From Around the Home on Sunday May 29th from noon til 2:30pm. Great for anyone aged 7 and up, Rick will give a lecture and demonstration followed by a hands-on session, and then a group improvisation using everyday objects as instruments.
Keep up with Machine Project
Sign up to stay informed about Machine Project!