Wednesday, August 24, 2011
Machine this week, August 26th – 28th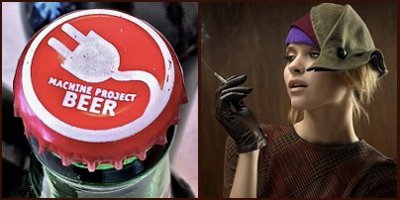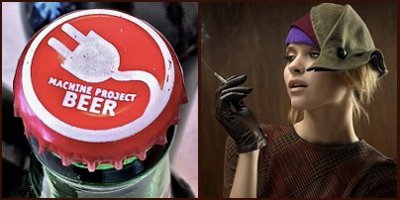 EVENT : Members Only! Spears and Beers.
Friday, August 26 at 8pm.
Machine Members appreciation night featuring sharp spears, fine beers and musical cheers.
CLASS : Intro to Millinery: Felt Hats.
Saturday, August 27th & Sunday, August 28th, 2011 from 1 – 4pm.
Make your own, one-of-a-kind hat using wool felt and an assortment of trim materials.