Friday, May 13, 2011
Tragedy on the Sea Nymph dog opera this Sunday – SOLD OUT! A few seats open to Members!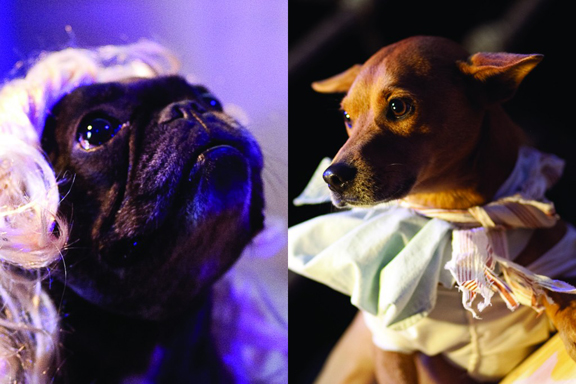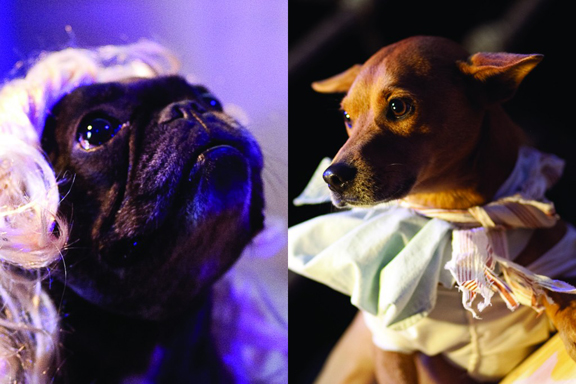 Tragedy of the Sea Nymph, a 10-minute opera starring an all-dog cast, will be screening this Sunday evening 5/15 at Machine. Seats are SOLD OUT, but we're reserving 15 spots for Machine Project Members. Become a member before Saturday morning, and we'll email you the RSVP link!
If you miss the RSVP, are allergic to but love dogs, or are a cat, you can also watch the live webcast of the screenings starting at 7:30pm on Sunday at this link.