Friday, February 3, 2012
Machine This Weekend: February 3rd – 4th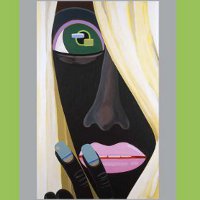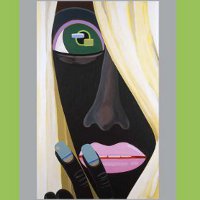 EVENT : Graham Foust and Amy Gerstler.
Friday, February 3rd at 8pm.
Poets Graham Foust and Amy Gerstler will be reading from their work.
Saturday, February 4th at 8pm.
Graham Foust will be reading his own translations from the German poet Ernst Meister, while Sarah Valentine will be presenting her translations from the avant garde Russian poet of the Chuvash republic Gennady Aygi.
Keep up with Machine Project
Sign up to stay informed about Machine Project!