Monday, July 9, 2012
Machine This Week: July 12th – 14th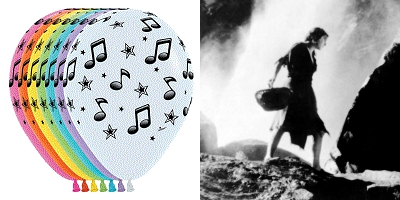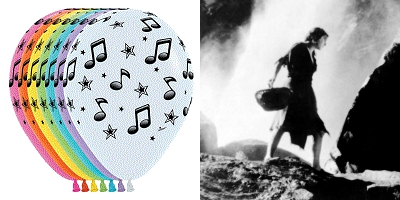 EVENT : Laura Steenberge.
Thursday, July 12th at 8pm.
Laura Steenberge will give a lecture-demonstration about how we perceive musical patterns and form using time-transcendening spatial metaphors. Helium balloons will be involved.
Saturday, July 14th at 8pm.
Poet Jacqueline Waters will read from her work and Daniel Tiffany will read and present a collaborative film collage.
Keep up with Machine Project
Sign up to stay informed about Machine Project!