Thursday, July 26, 2012
Machine This Week: July 26 – 28th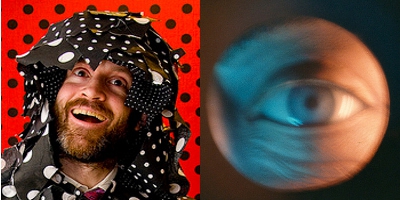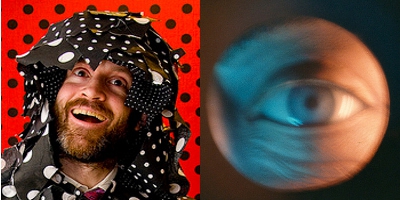 Thursday, July 26th at 7:30pm.
(Note: The following event takes place at ForYourArt, 6020 Wilshire Blvd)
Join Allison Agsten, Mark Allen and Charlotte Cotton on Thursday, July 26 at 7:30pm where they'll be discussing the recently published report on Machine Project's 2010 Public Engagement residency at the Hammer Museum. Come hear how things get done behind the scenes, ask the questions you've been dying to ask, and check out For Your Art's new space in LA. As an additional bonus we have been informed there will be wine and snacks.

For videos, excerpts from the report, and further information, please visit the link below:

http://foryourart.com/2012/07/allison-agsten-and-mark-allen-in-conversation-at-foryourart
WORKSHOP : Hackteria: DIY Microscopes & BioHacks.
Saturday, July 28th from 12 – 5pm
Members of the Swiss Mechatronic Art Society are in town and will be stopping by Machine Project to present an introduction to biohacking, culminating in a hands on workshop for building a DIY microscope out of a simple webcam. Through an easy hack, every webcam can be turned into a useful digital microscope, allowing the magnified observation of life forms, analysis of biological motion and form, as well as audio-visual interpretations for aesthetic presentation.

Participants should bring a laptop and anything they'd like have prepared and observed. Webcams and other materials will be provided.

This workshop takes place on Saturday, July 28th from 12 – 5pm. Registration is $35 for members and $45 for non-members.

Sign up and find further information at the following link:

http://machineproject.com/build/engine/archive/classwork/2012/07/28/hackteria-diy-microscopes-biohacks
Keep up with Machine Project
Sign up to stay informed about Machine Project!