Monday, January 16, 2012
Machine This Week, Jan. 18th – 21st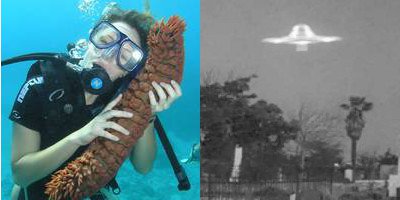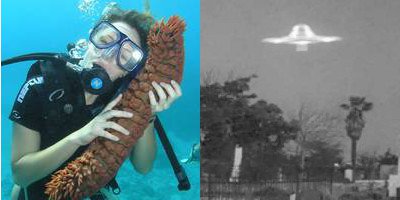 Wednesday, January 18th from 1 – 5.
Ezra Buchla presents an afternoon of unlikely musics for unamplified instruments. Featuring composer, improviser, and grindcore violinist Joey Molinaro, on tour from NYC, and other special guests.
Saturday, January 21st at 8pm.
From its desert summoning in 1946 to its meatspace release in 1981, Los Angeles has served as the mythopoetic incubator of a cybernetic ideology which now uses human culture as the substrate of a globe-spanning metaorganism. Jason Brown will explain.