Monday, February 6, 2012
Machine This Weekend: February 11th – 12th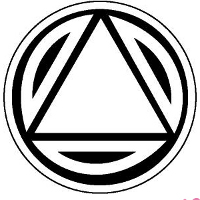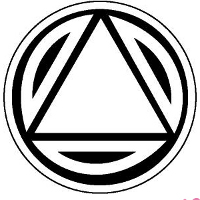 Saturday, February 11th at 4 – 9pm for delivery.
Sunday, February 12th from 1 -4pm for destruction
For 1980 Special Edition, D3 invites you to submit objects (real and imagined), ephemera, and ideas from the year 1980 to be destroyed. D3 will be accepting offerings on Saturday, February 11th from 4- 9pm at Machine Project. All submissions will go through an intake process and be incorporated into a sculptural archive on-site to be physically and energetically dismantled live on Sunday, February 12th. Destruction will begin promptly at 2pm. Please join us to witness the transformative ritual.