Friday, June 28, 2013
Oh My God Echo Park Just Got So Much Better: A Celebration of the Reopening of Echo Park Lake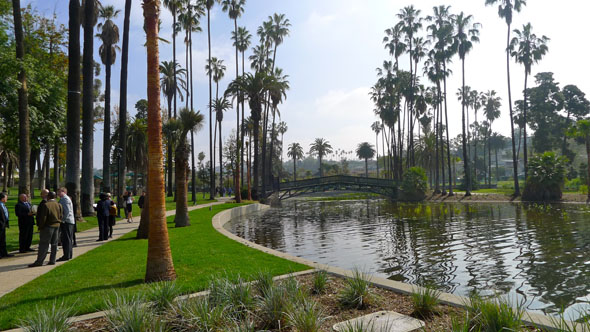 Come down to Machine this Sunday, June 30th from 10am to 10pm to view a five hour time- lapse video of the entire 2 year renovation of the Echo Park Lake. This feat of diligence was accomplished by Rev. Mook and Mr. Rollerzz, who will join us at 3PM for a discussion of the process behind the making of this video. The presentation will be preceded by a dramatic readings of Yelp Reviews of Echo Park Lake by Marcus Kuiland-Nazario.
Click the link below to see a teaser of a video that shows one day of the time lapse:
Echo_Park_Lake_2011-08-12 (3)
Keep up with Machine Project
Sign up to stay informed about Machine Project!