Tuesday, June 4, 2013
Very Special Secret Insider Club Invitation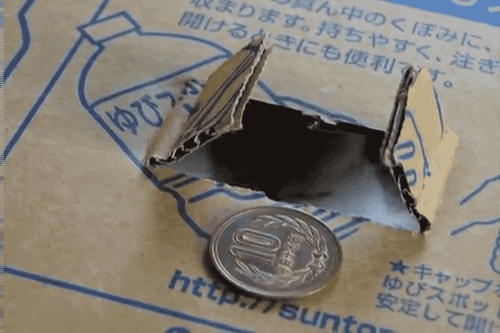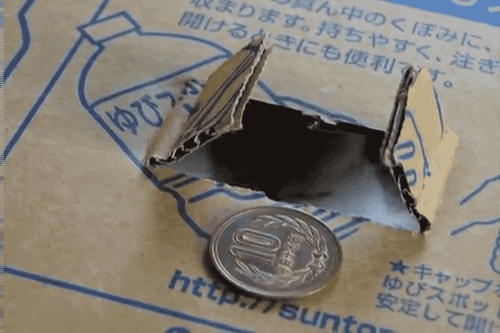 Dear Friends,
Our financial year is drawing to a close and with your help we just might be able to keep the doors open for another year. Celebrate our improbable existence by participating in the very special club we call MACHINE PROJECT MEMBERSHIP. It's easy, fast, and affordable – simply follow this link:
http://machineproject.com/build/engine/join/
Oh the secret perks, invitations and benefits you will receive!
We also offer the opportunity to contribute in CLASSIC MODE. For a limited time only simply write a check to Machine Project for $64 or $128 or $256 or $1024 and mail it to:
Machine Project
PO BOX 26900
Los Angeles, CA 90026
Thank you for your ongoing support, it means the world to us. You are the best!
love,
Machine