Tuesday, January 21, 2014
New Year, New Membership Patch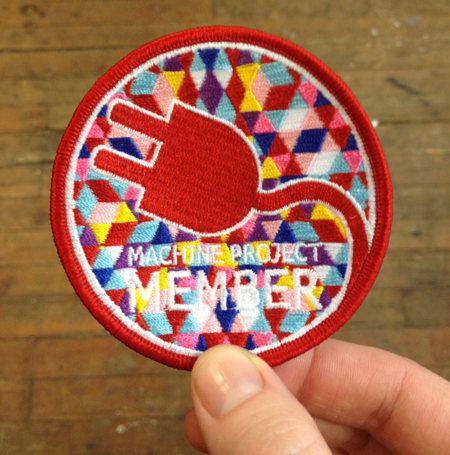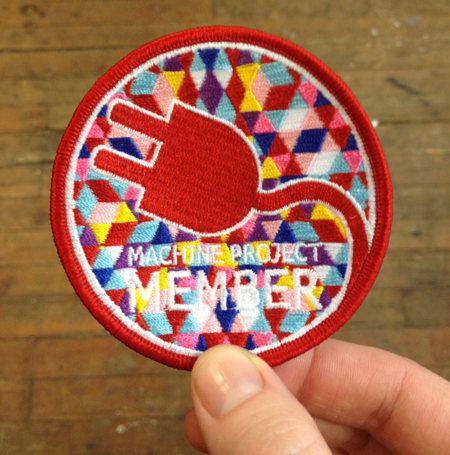 2014 brings us many new things — a storefront instead of a cave, most notably — but what we're probably most excited about is our new membership patches, which you get for becoming a Machine Project member. Designed by friend of Machine Paul Morgan, our new patches are slightly less legible than the old ones, but have at least 4 more colors and are at least 40 times more likely to send you into an acid flashback. Besides the patch, membership gets you discounts on tickets and classes, as well as eternal affection being channelled your way from the corner of Alvarado and Sunset. To become a member or renew your membership, click here. Or, if you live on the Westside, are a Mr. Peanut fan, or are a horse, visit our niche memberships page for additional options.
Keep up with Machine Project
Sign up to stay informed about Machine Project!