Monday, June 16, 2014
Machine Project Artist Residency Naming Opportunities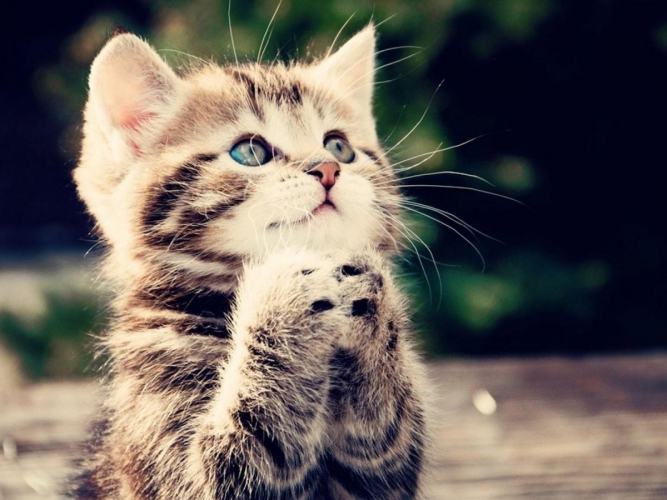 Have you always wanted to have your name permanently embossed on the front of someone else's door? Or perhaps your dream is to see your name brightly highlighted on the drop down menu of Machine Project's wifi… Have a special someone in your life that you'd like to honor? Win their love and respect by naming a refrigerator after them!
Presenting: Machine Project Artist Residency Naming Opportunities! This is a once in a lifetime opportunity to name objects in our upstairs apartment/artist residency – AFTER YOURSELF! Couches, electrical outlets, deadbolts and doornobs! The possibilities are endless but available for a limited time! Support Machine, act now.
love,
Machine
Keep up with Machine Project
Sign up to stay informed about Machine Project!