Monday, July 28, 2014
Machine This Week: July 28th to August 3rd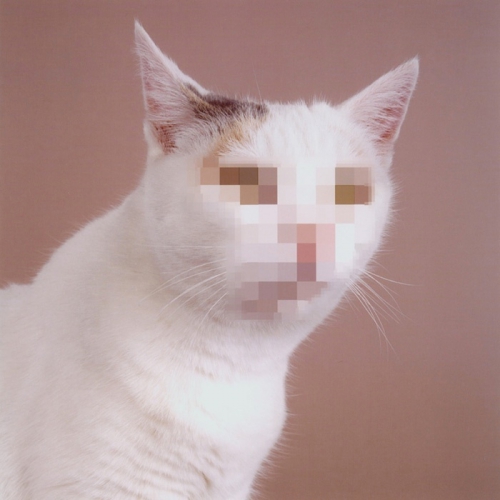 WORKSHOPS : Becoming More Anonymous
Wednesday, August 6th, Wednesday, August 13th, and Wednesday, August 20th from 7-10pm
Join Professors X and Y for a three-session workshop focused on methods for the circumvention or blocking of digital and real-world surveillance. Learn about the benefits of burner phones and Bitcoin. Stop individuals, corporations, or the government from tracking you. A toolkit for a new era! Tickets are still available but act quickly.
Keep up with Machine Project
Sign up to stay informed about Machine Project!