Thursday, February 20, 2014
Volunteer Opportunities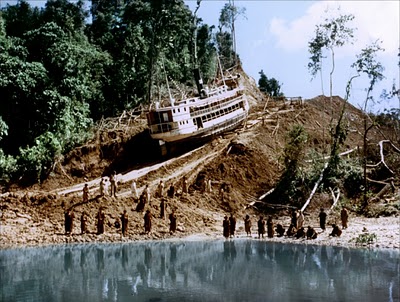 The mighty Machine Project steamboat churns its way upstream with the help of a very small staff and massive crew of dedicated volunteers.
Come sail (steam) away with us, interested parties please fill out this short form.
Loading…
Keep up with Machine Project
Sign up to stay informed about Machine Project!