Tuesday, January 30, 2007
Dorkbake for Realz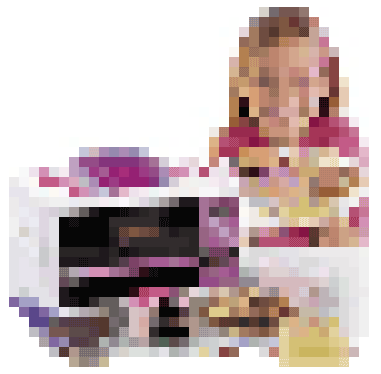 Saturday February 3rd = Dorkbake! Dorkbake! Dorkbake!
There is still time to register and compete in Dorkbake 2007
Dear Audience:
Thrill to the spirit of competition as dorks of all kinds demonstrate their mastery of engineering, aesthetics, and culinary science by attempting to bake delicious food using only the heat of a 100 watt light bulb! Final dorkbake begins promptly at 8pm, Saturday February 3rd. BYOB!
Dear Competitors/Bakers/Engineers/
Competitors need to arrive to Machine with oven and sample home-made food item at noon on Saturday, Feb 3. The Celebrity Dork Judges will survey the ovens and pre-baked items, and will choose as many finalists as Machine is able to safely hold. Finalists will be notified at 6pm. All ovens will remain on display at Machine until Monday Feb 5th. For the public bake-off, you will be issued a standard clear 100 watt light bulb for use in your oven. You will be suppled a Standard Array of Ingredients. Beyond this, you must bring everything else you need to make your item — cooking utensils, presentation dishes, chef paraphernalia, etc
You will have 1.5 hours to mix and cook your item.
While items are baking, each team must make a brief presentation. (You may interpret "presentation" in any way you like.)
For more information consult the dorkbake official page and FAQ
Dorkbake originated in the diabolical minds of the Superbunker thought tank. It is being presented by Machine Project, and co-sponsored by MAKE magazine.