Wednesday, November 7, 2007
Op-Art Handball Thursday night, Underground Cinema Friday + Saturday, A class for wwwizards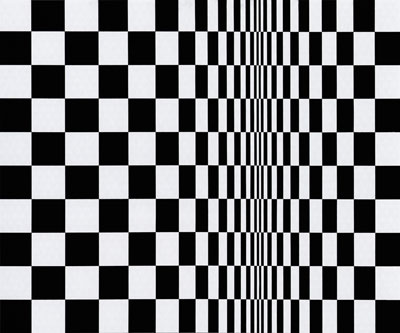 Thursday the 8th at 8pm (tomorrow night!) is our highly anticipated Op-Art Handball tournament, which you can read more about here.
Then, the very next night, our Underground Cinemachine opens, quickly followed the night after that by a lecture from our special guest George Kuchar.
There's also still time to register for our class on Building Community Wi-Fi, aka How the Internet Works. This workshop will teach you how to set up your own captive portal, which acts like a home page for your network. Anyone who connects to your wireless and tries to browse the internet will be sent to your intranet's home page first. Allow them click a button and accept your terms of service; promote your organization, project, or underwriters; share your favorite cat photos; provide a feedback loop through a wiki or bulletin board. You can see a diagram of this translated into high-level drawing magic here.