Wednesday, March 19, 2008
Bollywood Film Music: an evening with Rajen Sukhadia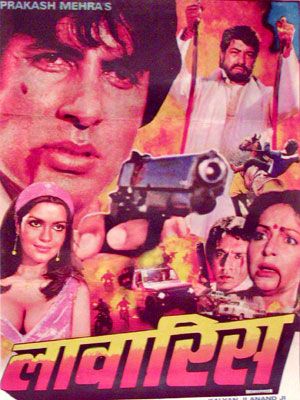 Friday March 21, 2008 7pm FREE
Machine Project
This Friday we present a series of Bollywood Film Music videos, projected on the big screen, and then supplemented with live song performances, analysis, and historical/political insight by Rajen Sukhadia. RD Burman, SD Burman, Asha Bosle, Lata Mangeshkar, Kishore Kumar, Rafi, and all the mega stars will be given due attention. We promise gregarious song and dance, whimsical musical arrangements, gaudy colors, and extremely melodramatic love scenes…all of this, of course, without any kissing on screen. Bring the kids!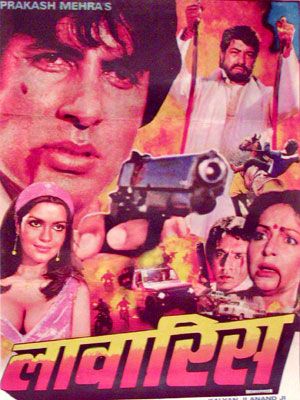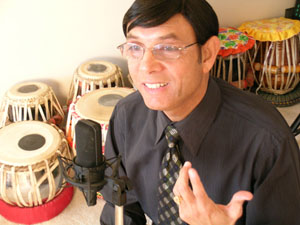 Rajen Sukhadia has been studying classical North Indian music since his childhood with his Guru, Sri Raghubhai Pahadwala. for the past 7 years, he has been focusing his study with Srimati Kumudani Rathore in Greensboro, North Carolina. Srimati Kumaudani Rathore, also known as Mataji, studied with Sri Ram Chandra in Maihar, India. Rajen teaches and performs throughout the United States and abroad. His classical training informs his deep love of Bollywood film music.
7PM @ Machine Project
FREE!