Sunday, January 27, 2008
Brody Condon – Performance Modification (Nauman)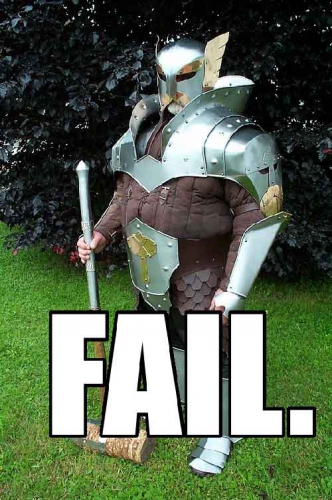 Show Postponed! Milkshake and Mariachi party tonight!
Due to Balrog problems in Moria we have postponed the Brody Condon performance until next Saturday (Feb 9th).
We assume that a bunch of confused and angry armor loving art patrons are going to show up this Saturday anyway, so we'll be here from 8-10pm attempting to placate them with milkshakes. And a Mariachi band. Come on by!