Monday, March 31, 2008
Do-It-Yourself LASIK Workshop!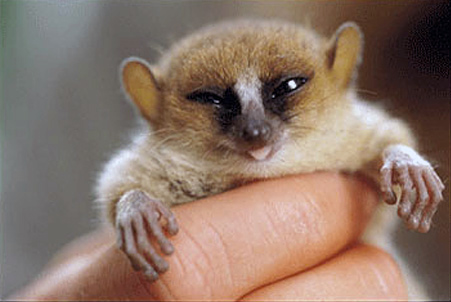 Sunday, April 20th, 2008
10am – 6pm (w/ a break for lunch)
Members $150
Non-members $180
(materials included)
Please join us for our very first class in D-I-Y LASIK!
LASIK (Laser-Assisted in situ Keratomileusi) is a type of refractive laser eye surgery popularly used for correcting nearsightedness and astigmatism.
For this workshop, students will be taken step-by-step through the process of building their own excimer lasers by instructor Mark Allen. The second half of the 8-hour workshop will be taught by Machine Project's Operations Manager, Michele Yu, who will walk students through the outpatient ocular surgery.
LASIK is performed in three simple steps: the creation of a flap of corneal tissue, the remodeling of the cornea underneath the flap with the laser, and finally the repositioning of the flap. Patients remain awake and mobile, though for those who request it, a mild sedative will be provided along with anaesthetic eyedrops.
Students are not required to do double-duty as patients in this class; feel free to bring a myopic friend along as your subject. We can also arrange for extra surgical patients to be provided — if you want to volunteer as a patient for this class, please email us here. (All volunteers will be provided with cookies, and a special copy of the Machine Project Almanac in size-6 font, to use for post-operative visual therapy exercises.)
This class is made possible through a grant from MAKE Magazine. You can sign up via the site we've set up with them here.