Monday, April 21, 2008
Natural Building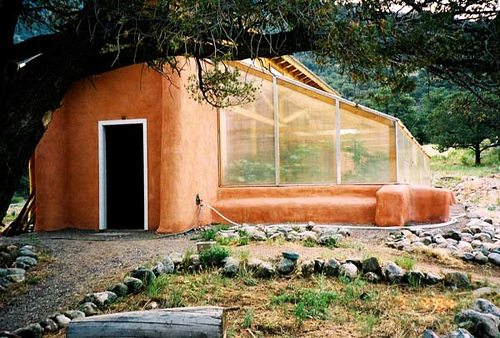 Presented by Matthew Goike
Sunday, April 27th
11am
FREE!
Come join us for a presentation on natural building practices employing earthen materials. Straw-bale, cob, and adobe will be discussed as they are safe and easy to work with, can be sourced on-site or locally, cost very little, and are incredibly durable. We'll have an open discussion on the various considerations, advantages, and methodologies associated with this growing movement.
Matthew Goike has been involved with natural and green building and passive solar design in various capacities for over ten years. Matthew is a designer and civil engineer who thinks simple is good. He resides in Bishop, CA.
We'll have fresh orange juice and snacks to share.