Tuesday, July 23, 2013
Machine this Week: an Upcoming Class & Two Videos!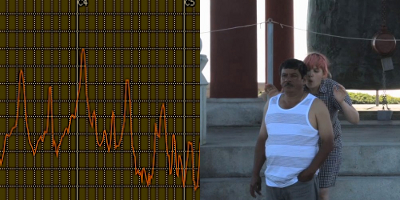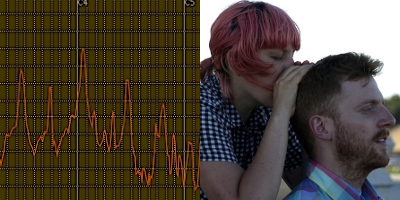 UPCOMING CLASS : Sound Synthesis Class
Saturday and Sunday, August 3rd, 4th, 10th, and 11th
Registration is now open for another installment of our popular Sound Synthesis Class. The electronic synthesis of audio signals is a wonderful combination of mathematics (harmonic analysis and linear differential equations) and electrical engineering (analog and digital signal processing). This class will present the theoretical fundamentals of sound synthesis with a view towards applications in music and sound design. We will use the open source software platform SuperCollider as a toolkit for the class.
Registration is $225 for members / $250 for non-members. Visit the following link for more information about the class, and to sign up: http://machineproject.com/build/engine/archive/classwork/2013/08/03/sound-synthesis-class-3/

Check out these two recently completed videos from events that happened in May as part of our Field Guide to L.A. Architecture.
Carmina Escobar – Massagem Sonora.
Anna Petrisko – Jeepneys' Bowling with Aliens