Wednesday, January 30, 2013
Machine This Week: February 1st – 3rd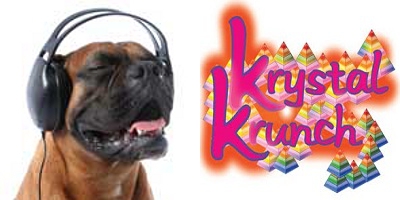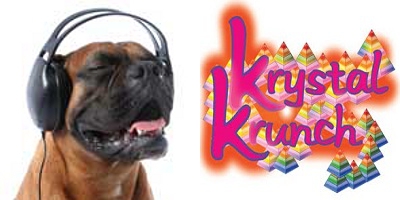 EVENT : Concert of Field Recordings
Friday, February 1st at 8pm
Our recent field recording workshop will conclude with a concert of workshop participant works and two very special performances and presentations by Tom Erbe and Patrick Farmer. Tom Erbe will perform his version of John Cage's Williams Mix (twice!) and will talk about his process for realizing the score. Patrick Farmer will perform an excerpt from a newly created work and will talk about his work on the the Compost and Height web site.
WORKSHOP : Mind Reading Workshop
Sunday, February 3rd : Noon – 3pm
Watch your intuitive powers magically grow! Marvel as you instantly connect with human beings! Join artist intuitive duo Krystal Krunch in an intensive workshop that will guide you to tap into your intuitive gifts to "see" and speak to another person. When looking at another through one's inner vision, we are able to bypass language to grasp another's "essence." Practically, you will be playing with and tuning your senses to see without eyes, sense through "knowing," and hear expansively to connect with other human beings directly.

$40 for members / $50 for non-members. Click here for further details & registration.