Monday, March 25, 2013
Machine This Weekend: March 30th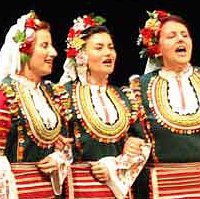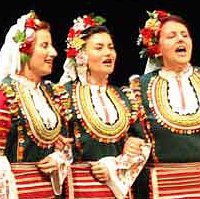 Workshop : Bulgarian Singing Workshop
Saturday, March 30
Part 1 (beginners): 3 – 5pm
Part 2 (advanced): 5:15 – 6:30
Part I (open to all)
We will learn tone production, odd meters, ornamentation and songs from the stunning Bulgarian polyphonic tradition. No previous experience necessary, ability to match pitch highly recommended.
Part II (advanced techniques)
Open to anyone with experience singing Bulgarian music solo or in a group. We will learn more intricate ornamentation, explore regional styles and refine singing techniques. Participants are invited and encouraged to bring something to sing solo or with a group.
Registration for Part 1 (beginners) is $25 for general admission & $20 for Machine Project members. Registration for Part 1 & Part 2 (advanced techniques) is $35 general admission & $30 for Machine Project members. Sign up & more information at the following link:

http://machineproject.com/build/engine/archive/classwork/2013/03/30/bulgarian-singing-workshop-2