Monday, April 1, 2013
VOTE FOR US!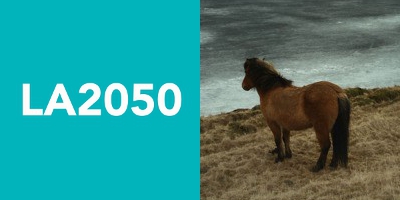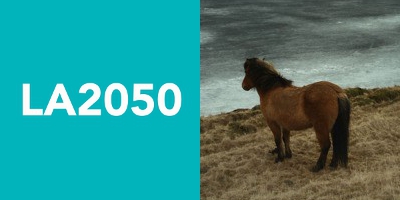 Voting begins Tuesday, April 2nd and ends Wednesday, April 17th
Vote for us to receive a $100,000 LA2050 challenge grant to create grassroots art organizations all over LA County.
At Machine Project we are continually inspired by the grassroots cultural organizing happening all over LA. For the LA2050 challenge grant we propose to help seed the next generation of local, visionary work by helping 10 people or groups to start their own spaces throughout their neighborhoods in LA.
You can check out our proposal and click "Vote for this Idea" to vote for us!
http://myla2050.maker.good.is/projects/machineproject
If you need to register, please remember to validate your email address (you'll receive instructions after you vote) so your vote gets counted. You'll see a notification at the top of the screen once your vote has been successfully counted.
EVENT : DIY Art Space or Whatever
Saturday, April 6th at 4pm
APOLOGIES DEAR PEOPLE, BUT WE ARE TOTALLY FULL. Email m@machineproject.com with the subject line [thanks for nothing] to be on the wait list for next time

If you'd like a more intimate, formal version of the above proposal Machine Project Executive Director Mark Allen will once again be offering his DIY Art Space or Whatever Workshop on Saturday, April 6th at 4pm. Mark will answer questions, give advice, and provide an overview on the basics of starting your own grassroots, cultural venue.
If this is something you are interested in attending, please email Mark at m@machineproject.com with the subject line [want to be starting something] and include whatever questions you have, so he can prepare to be as useful as possible.