Friday, May 9, 2014
Enough about us, what do YOU think about us?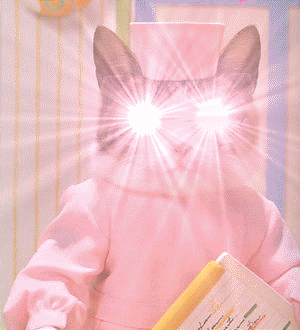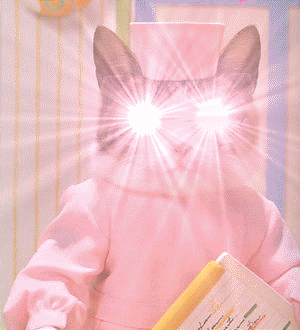 Dearest audience member,
As we approach our eleventh anniversary, we thought it was about time that we find out from you what it is about Machine Project that makes you laugh, cry, and/or squirm with anxious excitement. Won't you please consider taking our audience survey? We'd be most appreciative!
love,
Machine