Monday, March 3, 2014
Hey, We're Going to Be on TV!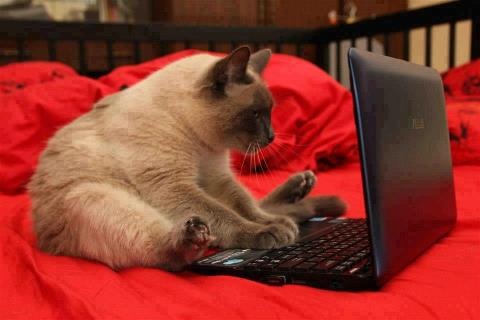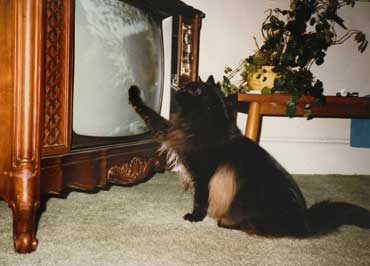 Hey, we're going to be on TV! Specifically, KCET's Artbound is airing a special episode on the Machine Project Field Guide to L.A. Architecture this Thursday at 9pm. If you're part of the small percentage of Americans who doesn't yet own a TV set, you can also view the livestream on old media (Internet) by tuning your browser here starting on Friday the 7th. You can also come watch it with us in our Mystery Theater this Saturday from noon-6pm.The entire series of videos and accompanying articles can be viewed on Machine's Artbound page.
This hour-long Artbound episode features videos and interviews from our summer project as part of the Getty initiative Pacific Standard Time Presents: Modern Architecture in L.A. It is also our first appearance on public television. Join Machine as we explore downtown Los Angeles by helicopter, view a music performance from underneath a swimming pool, set off a sextet of smoke alarms, serenade Silver Lake's Happy Foot Sad Foot sign, and witness a theatrical performance in MAK Center for Art & Architecture's R. M. Schindler house that features an appearance by Brian from the Crab Pot, who later turns into a dog. Featuring Asher Hartman, Bennett Williamson & Jessica Cowley, Ing, Jacqueline Gordon, Jmy Kidd and the Sunland Dancers, Kamau Patton, and Todd Lerew.
The Machine Project Field Guide to L.A. Architecture was part of Pacific Standard Time Presents: Modern Architecture in L.A.This collaboration, initiated by the Getty, brought together several local cultural institutions from April – July 2013 for a wide-ranging look at the postwar built environment of the city as a whole, from its famous residential architecture to its vast freeway network, revealing the city's development and ongoing impact in new ways. http://www.pacificstandardtimepresents.org/