Monday, August 4, 2014
Machine This Week: August 4th to August 10th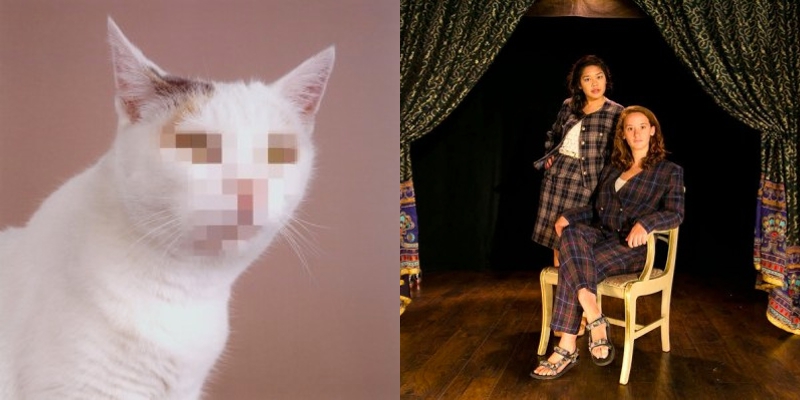 EVENTS : NO PARENTS, NO RULES
Thursday, August 7th at 7pm
Our fabulous summer interns Brita Loeb and Wendy Ho present No Parents No Rules, a night of semi-sanctioned pandemonium that will defy Machine's "strict policies and administration" through a variety of intern performances and interactive (and INTERNactive) entertainment. Stand-up comedy, makeovers, fort building, stories, and a human piñata will all fuel the fun. Free beer, candy, and partial chaos! NO PARENTS, NO RULES!
WORKSHOPS : Becoming More Anonymous
Wednesday, August 6th, Wednesday, August 13th, and Wednesday, August 20th from 7-10pm
Join Professors X and Y for a three-session workshop focused on methods for the circumvention or blocking of digital and real-world surveillance. Learn about the benefits of burner phones and Bitcoin. Stop individuals, corporations, or the government from tracking you. A toolkit for a new era! Ticket sales close Tuesday, August 5th so act fast!