Monday, October 3, 2011
Machine Project Documentary Practice Internship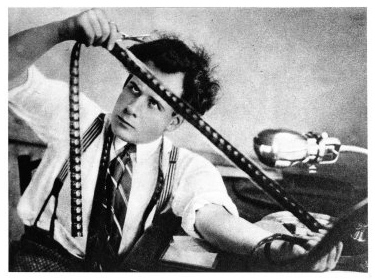 Machine Project is seeking a documentary assistant to contribute to the production and editing of short films made from our constantly evolving archive. This position might appeal to someone with interests in art, documentary, sound, and/or performance. We are a small studio working to document the events and history of our space, along with the artists we have come into contact and collaborated with. We really enjoy making videos here, and think that possibly you might too.
Some of our recent videos can be found here:
Requirements and Information:
– Proficiency with Macs & Final Cut Pro
– Work on site at the Machine Project storefront in Echo Park
-This is an unpaid internship, but does include occasional free bagels and class credit
if applicable to your school
– Internship is for a three month period, 1-2 days per week, starting in September.
If this sounds like something you'd like to do, please send an email and a link to a video you have made to emilylacy@machineproject.com.