Saturday, July 26, 2014
Machinations in the Library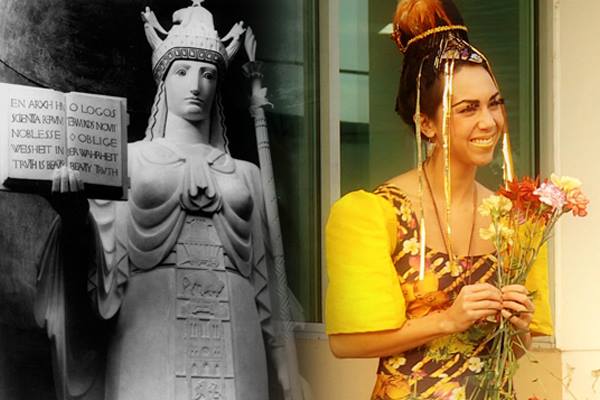 Saturday, July 26th at 8-10pm
at Mark Taper Auditorium – Central Library: Installations and Performances
with Joel Fox, Jibade-Khalil Huffman, Jeepneys, Jmy James Kidd and Tara ONeil
Machine Project artists reimagine and respond to the Central Library's space and/or collections. From a sound and dance improvisation inspired by a photograph of legendary choreographer Bella Lewitzky in the LAPL's photo collection, to site-specific video installations (including one based on used books unearthed in a library book sale)—these artists will transform various areas of Central Library into an interactive multimedia playground, allowing for a unique participatory experience.
FREE / Reservations Recommended. For FREE reservations and more information, please visit
http://www.lfla.org/event-detail/1020/Machinations-in-the-Library-
Reservation Policy for Free Programs:
As most ALOUD at Central Library programs are free of charge, it is our policy to overbook. In the case of a FULL program your free reservation may not guarantee admission. We recommend arriving early.
Space permitting, unclaimed reservations will be released to standby patrons at 7 PM.