Saturday, November 25, 2006
Make #8, Solar Robotics, Sewing, Takeshi Murata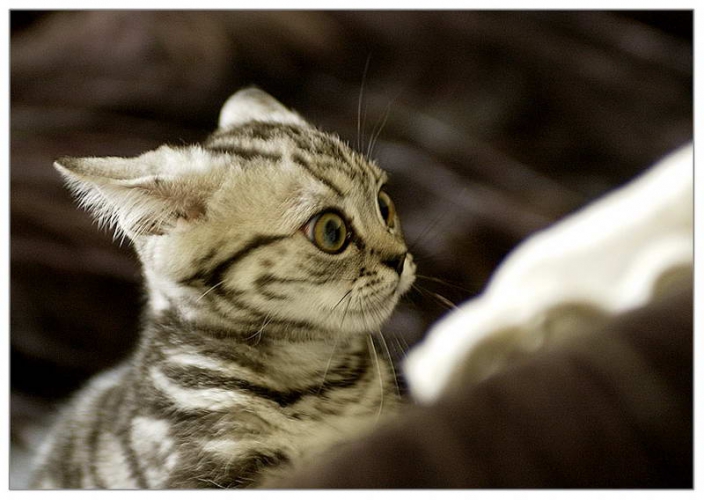 Saturday Dec 2nd at 5:30 we are having a special edition of Dorkbot SoCal, featuring a launch party for the new issue of our favorite magazine MAKE.
Saturday and Sunday (Dec 2nd and 3rd) from 12-5pm will be your last chance to see Untitled (Silver) by Takeshi Murata in person. So, please come if you haven't see it yet.
Sewing and the Solar Robotics classes are full.